There are many significant benefits of installing roll up privacy screens. As a home improvement project, roll up privacy screens have the primary goal of increasing your peace, comfort, and security.

But other advantages include sun control, especially during certain hours of the day. Roll up screens also substantially reduce the impact of noise coming from the traffic.

If you love sitting outside during the breezy months, retractable privacy screens will make it possible to enjoy the outdoors. ShutterPros offers fast and reliable roll up privacy screens installation in the Toronto area, York Region, and Simcoe county.
providing roll-up shutter solutions in Canada
Canada Shutter Pros Offers Roll Up Privacy Screens Installation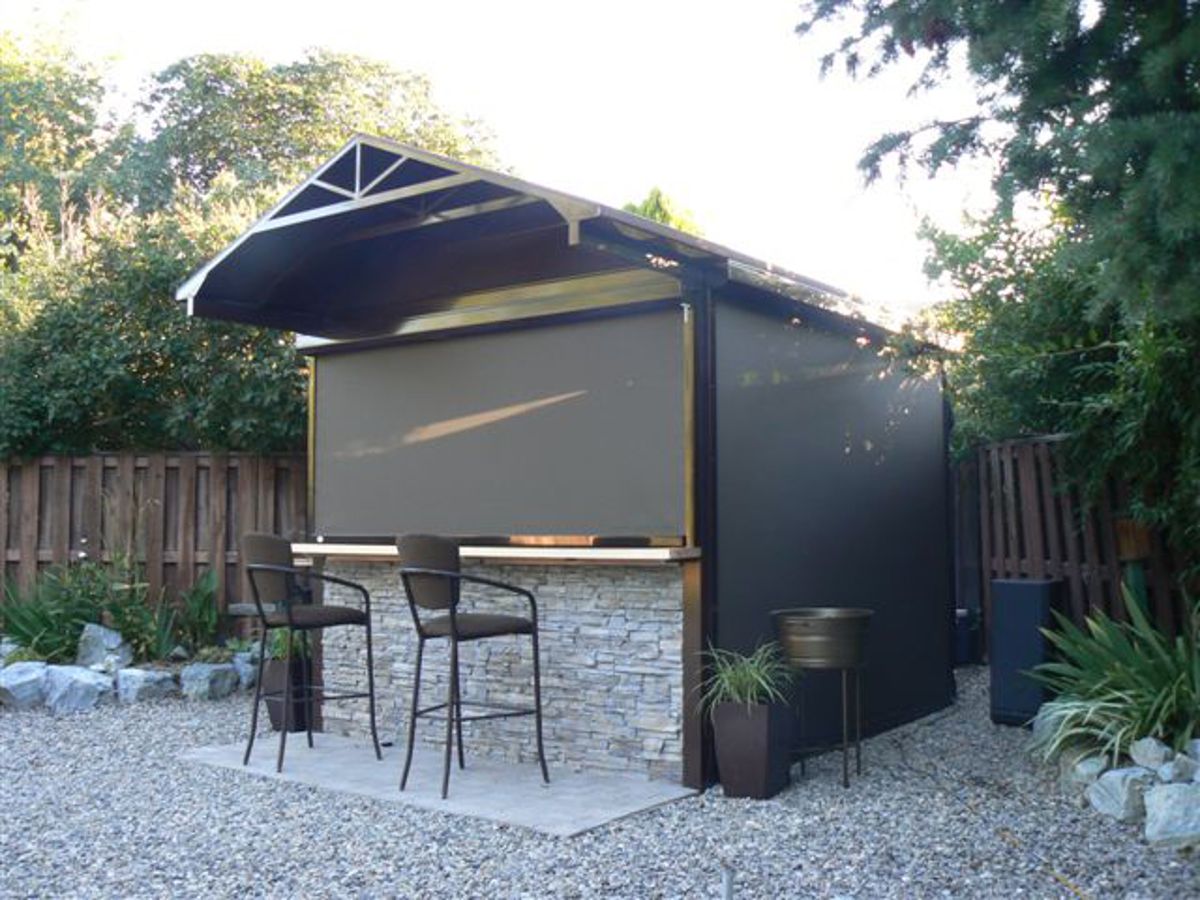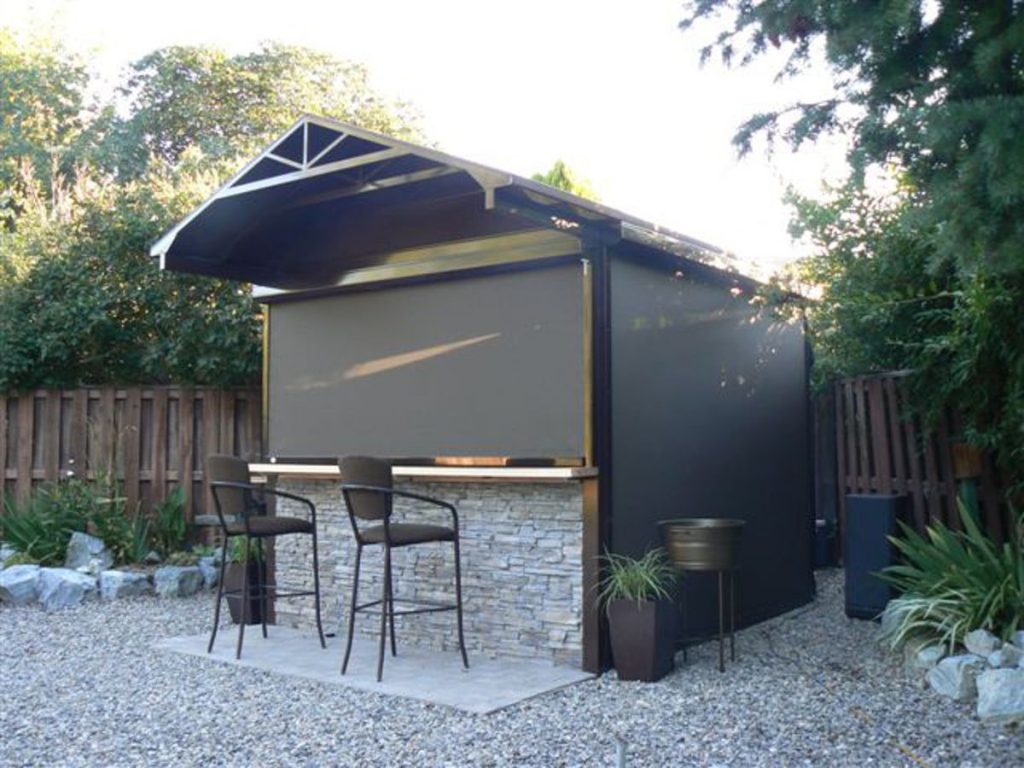 Why People Choose Us to Handle Their Roll Up Privacy Screens
Shutter Pros looks forward to helping you choose the perfect roll up privacy screens for your home. You don't have to settle for a colour you don't like, we have enough variety to satisfy any customer.

We take extra care not to occlude the view by installing the roll up privacy screens. We merely aim to prevent unwanted persons from viewing you. Our process of installation is seamless and efficient.

You can ask our professional technicians any question you might have before starting the project or even after. Our only objective is to successfully install the roll up privacy screens and add you to our long list of happy customers.
Our Privacy Screens Blocks Harmful UV Rays and Limits Glare
It can be challenging to control the light from the inside of your home. Privacy screens are an excellent way to limit the glare you might be trying to alleviate in your home.
But they offer even more than that. Too much sun exposure is not good for you due to harmful UV rays. Fortunately, our privacy screens provide powerful protection.
Rolling Privacy Screens Stop Pesky Flying Pests from Bothering You
Is there anything more annoying than mosquitos or flies? ShutterPros privacy screens are woven tightly and protect from any type of insects that might be trying to get inside your home. Our retractable privacy screens will keep away all the bugs and allow you to enjoy the fresh air in peace.
Roll Up Shutters. Reliable. Durable. Stylish.
Let us know your project requirements and required sizes.
We will provide you with a written estimate and project timeline.
Professional roll up shutter installation.
The Shutter Pros Your Trusted Roll Up Privacy Screens Experts
Looking for information or schedule an estimate? Contact us today with any roller shutter inquries.