A shed is versatile. It could be a tool shed and woodworking hobby zone. It could quickly turn into an art studio or an improvised yoga retreat on the weekends.
It could also be a place to store all your snow shovels and rakes. Whatever you turn it into, you might also consider shed & workshop roll up shutters.
Canada Shutter Pros offers reliable and long-lasting roll up shutter installation for your shed so you can easily use it year-round without any concerns about the weather. The shutters will also provide a layer of security you otherwise wouldn't have.
providing roll-up shutter solutions in Canada
Thee Shutter Pros Offers Roll Up Doors for Sheds and Workshops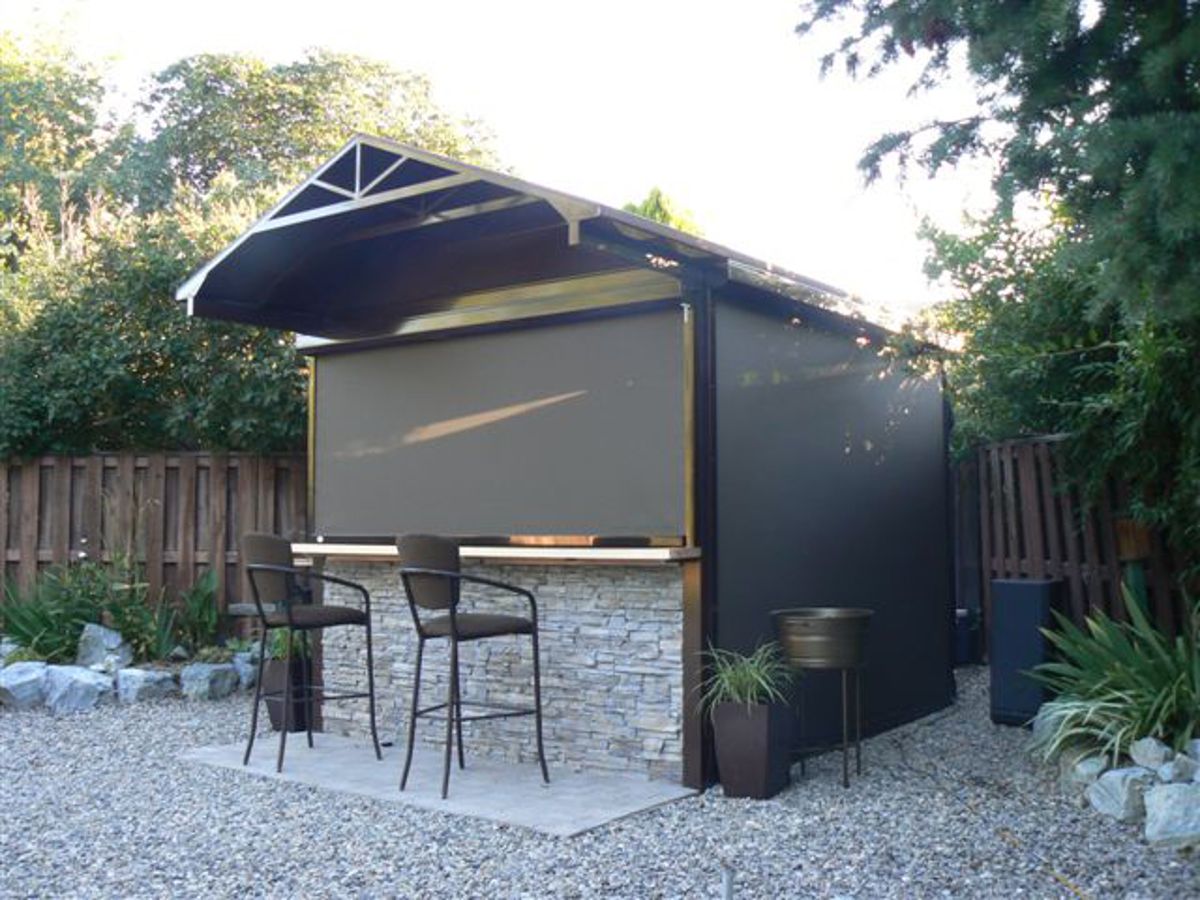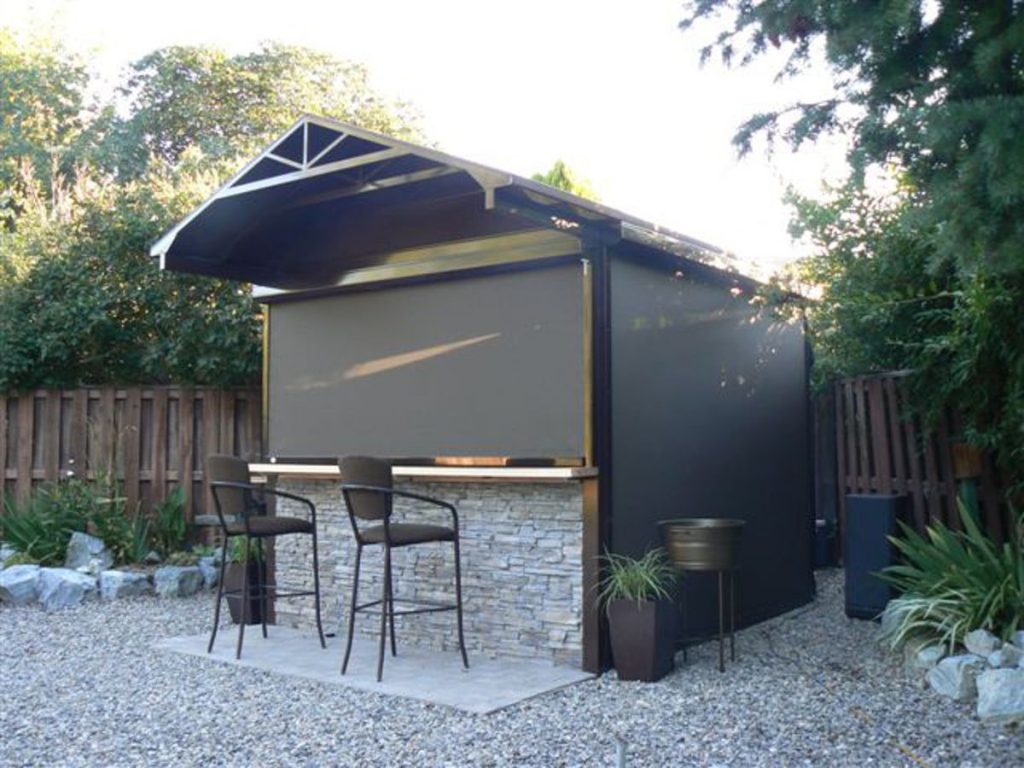 Why People Choose Us to Handle Their Rolling Shutter Installation
If your shed or workshop looks a little worse after every winter, perhaps it's time for workshop roller door installation.
But who should you call and what should you expect from the process? At ShutterPros, we look forward to all your questions.
And we're more than happy to give you an estimate. Tell us all about your shed or workshop, and we'll give you an honest assessment.
Ultimately, our only goal is to secure your property and belongings with the roll up shutters you choose.
Keep Your Tools Safe Behind Our Roll Up Workshop Shutters
Shed roller door installation has multiple benefits. It provides the insulation most sheds and workshops lack. While handy structures, sheds have limited durability unless protected.
Rolling shutters are a cost-effective way to keep your shed cool during the summer and relatively warm during the winter. Any tools you might have in the workshop will remain safe and undamaged.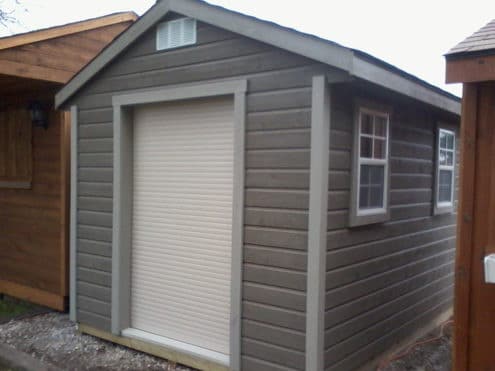 Roll Up Shutters. Reliable. Durable. Stylish.
Let us know your project requirements and required sizes.
We will provide you with a written estimate and project timeline.
Professional roll up shutter installation.
The Shutter Pros Your Trusted Shed And Workshop Roll Up Shutters Experts
Looking for information or schedule an estimate? Contact us today with any roller shutter inquries.