Windows
Security Shutters
If you're unsure about the best and most cost-effective way to protect your windows from intrusion, perhaps consider window roll up shutters.
The exterior protection provided by the window shutters is durable and will ensure the most vulnerable spots in your home are protected. Shutter Pros knows all about the importance of home security, especially if you're travelling for extended periods.
Give yourself much-deserved peace of mind by choosing complementary window security roll up shutters for your home. Apart from extra security, you'll gain more noise and light control and more privacy as well.
providing roll-up shutter solutions in Canada
Canada Shutter Pros Offers Roll Up Window Shutter Installation
Why People Choose Us to Handle Your Rolling Shutter Installation
When you decide to protect your windows with roll up shutters, the most crucial decision you'll make is which company to trust with the process.
We don't have to embellish our accomplishments. They speak for themselves. Our company relies on honest referrals, and that's how we've managed to be the top-rated roll up shutter installation company in the Toronto area, York Region, and Simcoe County.
If you're still not sure, give us a call and we'll tell you all about the process. Provide us with all the details, and we can provide you with a fair estimate on the same day.
Rolling Shutters Are the Best Way to Protect Your Windows from Damage and Prevent Break Ins
Window security roller shutters are an excellent way to deter any break-ins at your home. If a potential intruder sees rolled-down shutters, they'll likely be deterred.
But apart from the issue of security, which is crucial, window roller shutters are a fantastic way to protect your home from weather elements too. By installing rolling shutters, you get a vital insulation layer that will substantially decrease thermal loss during the winter.
It will also keep that cool air inside longer when it's too hot outside. Window roller shutters are a win-win choice in terms of cost, maintenance, and durability.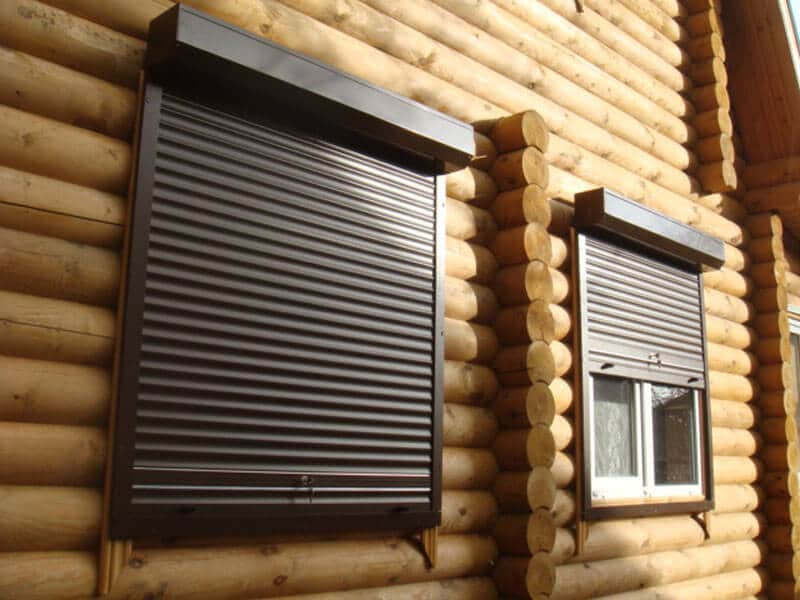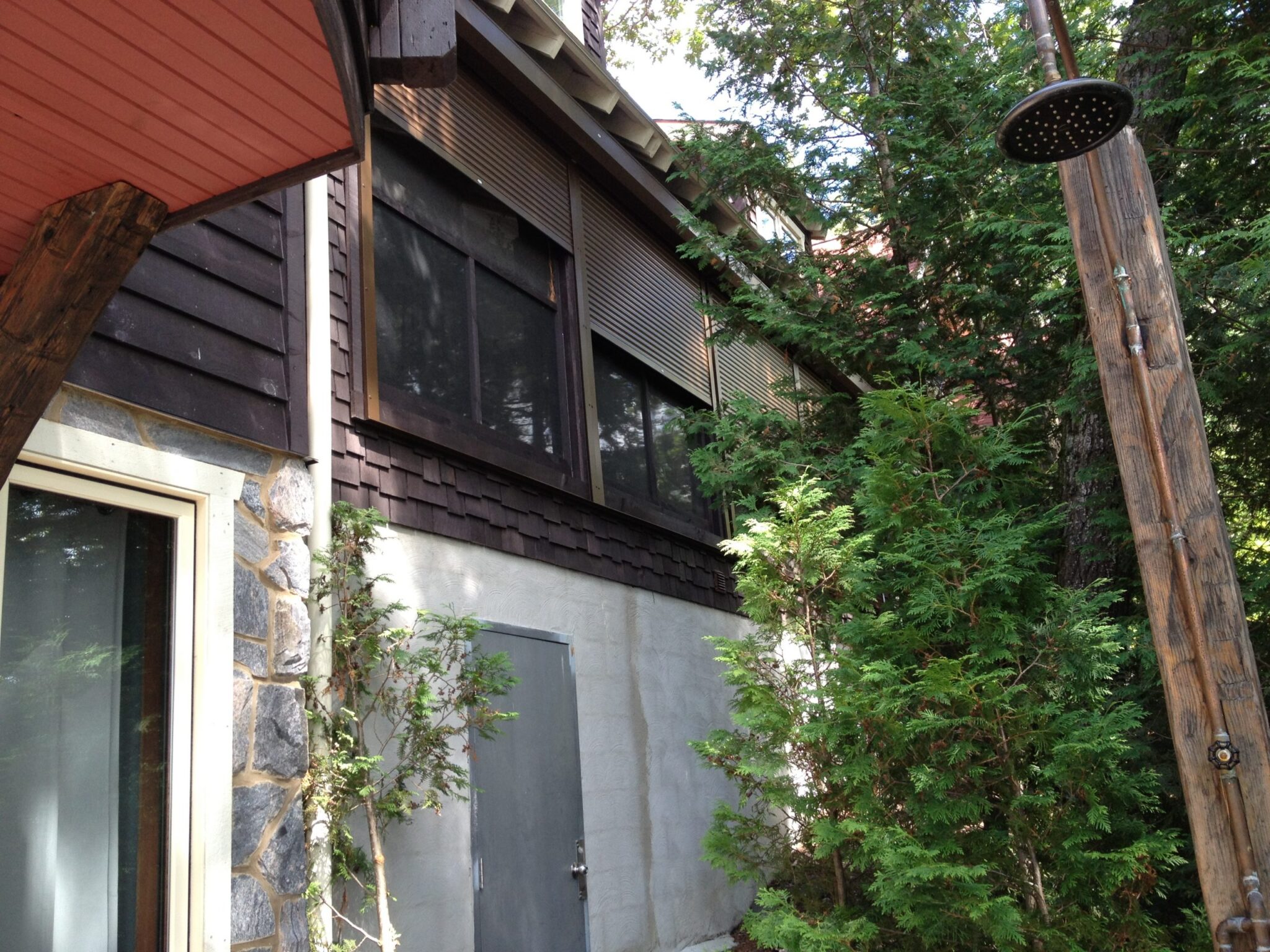 Improve Your Home's Energy Efficiency With Roll Up Shutters
In addition to being an important security addition to your home, roll up window shutters, known for their exceptional quality, are an excellent way to enhance your home's energy efficiency. One of the primary reasons Talius shutters stand out is their provision of phenomenal insulation.
The demand for roll up shutters has skyrocketed in Canada, driven by their remarkable ability to significantly reduce energy bills for your home. Throughout the winter months, these shutters effectively prevent excessive thermal loss that typically occurs through windows.
Moreover, during the sweltering summer, shutters act as a barrier, ensuring your central cooling units aren't overused. It's clear that year-round, roll up shutters present an energy-efficient solution that aligns with the needs of environmentally conscious and budget-minded homeowners.
Roll Up Shutters. Reliable. Durable. Stylish.
Let us know your project requirements and required sizes.
We will provide you with a written estimate and project timeline.
Professional roll up shutter installation.
The Shutter Pros Your Trusted Window Security Roll Up Shutters Experts
Looking for information or schedule an estimate? Contact us today with any roller shutter inquries.